As the number of connected devices continues to grow, the security of the networks that connect them all becomes even more important. In many cases, the adversaries are able to gain access to any number of devices through an unsecured network. CyLab researchers are working to advance the state-of-the-art of network security using both hardware- and software-defined methods, all towards ensuring connected technologies remain safe.
People
Learn who at CyLab is working in network security.
Subtopics
anonymity
censorship resistance and measurement
cloud security
intrusion and anomaly detection and prevention
measurements of fraud, malware, spam
network security
protocol security
web security
Network security @ CyLab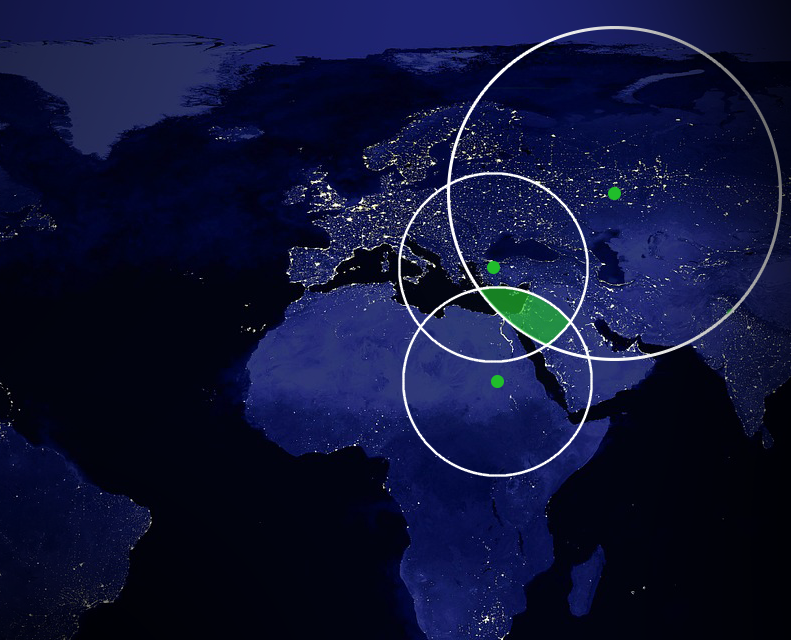 Map of the world with certain VPN networks encircled
CyLab researchers figured out a way to approximate actual locations of VPN servers based on the amount of time it took for a server in the unknown location to send a packet of data to a server in a known location—generally referred to as "ping time."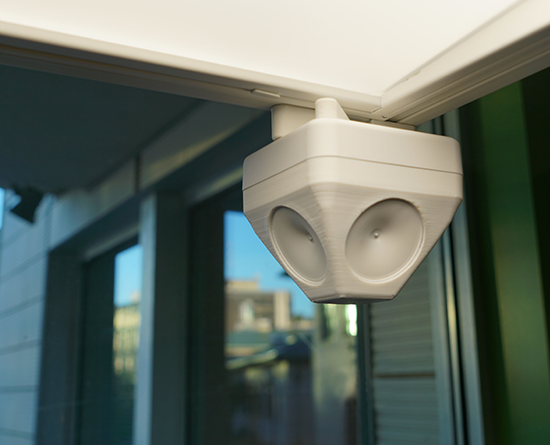 Indoor location, location, location
25 teams met within the Palácio da Bolsa in Porto, Portugal for the 2018 Microsoft Indoor Localization Competition. At the end of the event, CMU students walked away with first and second place, beating out competitors from industry and academia.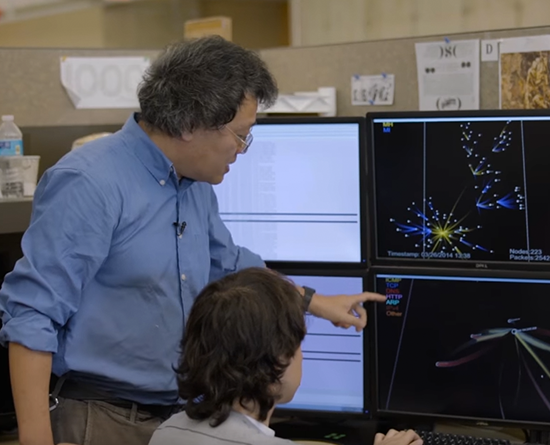 Researchers create network traffic visualization tool to help thwart cyber attacks
In October 2016, nearly 50 websites including Amazon, Netflix and others fell victim to one of the largest distributed denial of service (DDoS) attacks in history, temporarily crashing under the weight of huge amounts of fake traffic orchestrated by malicious hackers. At Carnegie Mellon, research out of the CyLab Security and Privacy Institute shows that the tools needed to thwart these kinds of attacks are on the horizon.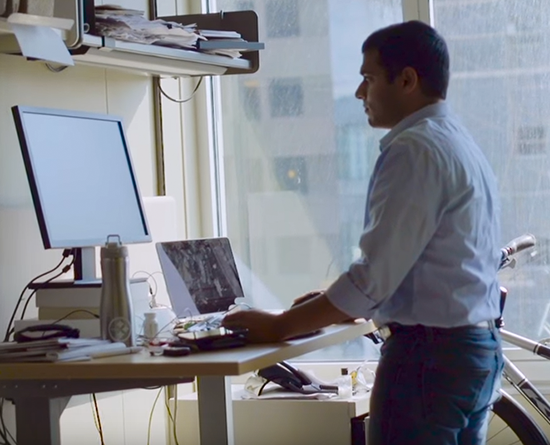 NSF awards CyLab's Vyas Sekar over $1 million to help secure Internet of Things
The National Science Foundation (NSF) has awarded Sekar $1.1 million over four years to help develop a software-based solution to the problem of IoT security. Vyas Sekar is collaborating with two other CyLab faculty members: professors Yuvraj Agarwal and Srinivasan Seshan from the School of Computer Science.