Just as software can have exploitable flaws and vulnerabilities, hardware carries similar risks, but with one major setback: "patching" hardware vulnerabilities requires manual labor and much more time than software, which can be patched for millions of users with a click of a button. With billions of devices being created and released each year, CyLab researchers are developing advanced methods of improving and testing hardware security, making sure hardware is secure from the beginning.
Hardware security @ CyLab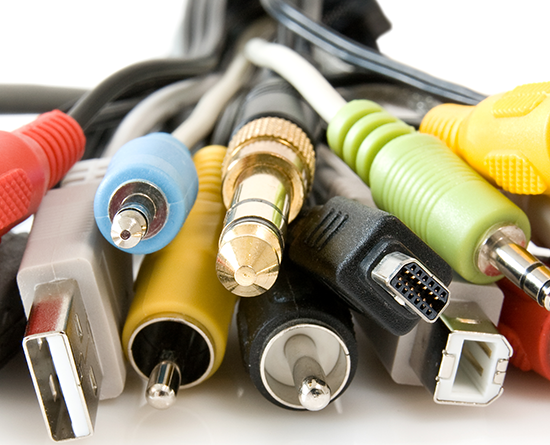 Can microchips be trusted?
We assume the microchips in our devices were made under strict guidelines and will perform as intended. Unfortunately, that is not always the case. Researchers at Carnegie Mellon are training people and creating the technology needed to combat hardware security threats.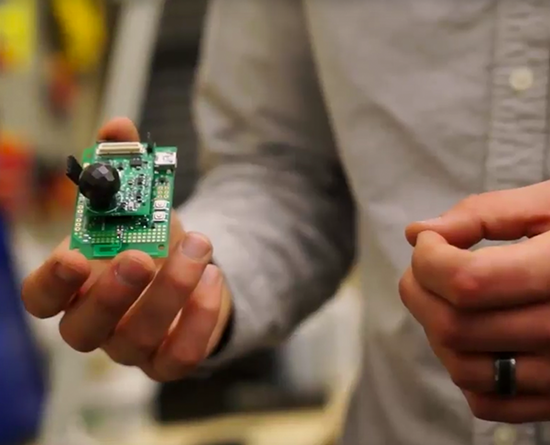 Networked embedded systems: Integration with the physical environment
"Whether people like it or not, the Internet of Things is coming, and hopefully with the research that we're doing here, it'll be a positive experience." In this video, CyLab's Anthony Rowe, Associate Professor of Electrical & Computer Engineering, discusses technologies that integrate computers and sensors with the physical environment to better manage the world around us.