At the heart of cryptography is creating trust. CyLab researchers are researching state-of-the-art techniques for establishing secure communication between two or more parties in the presence of a growing number of adversaries. Strong, robust cryptography allows us to shop online, manage personal finances, and communicate with one another without worrying about criminals stealing our information.
Cryptography @ CyLab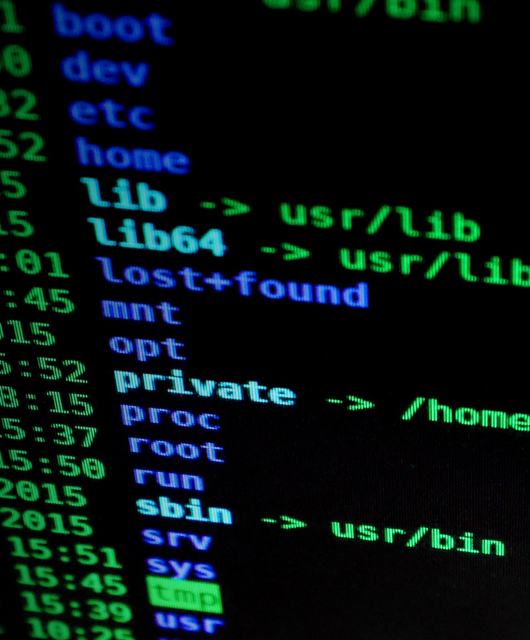 Achieving provably-secure encryption
With every text message we send, every email, every item we purchase online, we blindly rely on the process of encryption, the scrambling of data that protects it from unwanted eyes.
But encryption is hard to get right. Read more.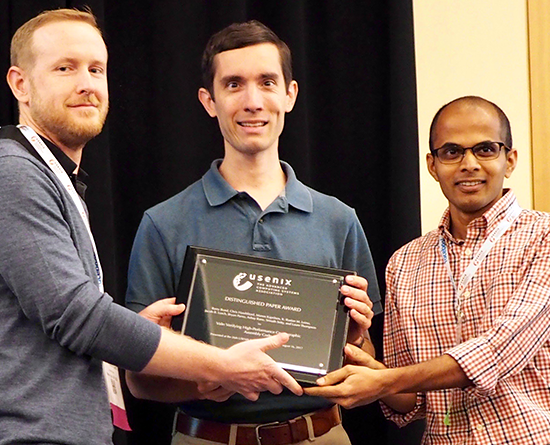 CyLab's Bryan Parno shares Distinguished Paper Award win with demonstration of verifiable security
Chances are, you're reading this article on a web browser that uses HTTPS, the protocol over which data is sent between a web browser and the website users are connected to. In fact, nearly half of all web traffic passes through HTTPS. Despite the "S" for security in "HTTPS," this protocol is far from perfectly secure. Read more.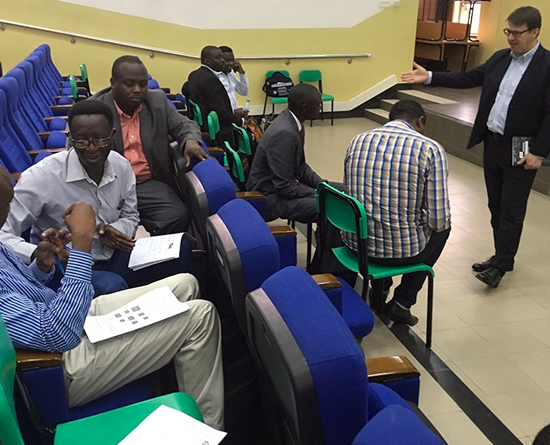 Africa's first university-level blockchain course helps spread trusted tech throughout continent
Blockchain technologies have been touted by many as a huge advancement in trust – something that can create trust where it didn't exist before. That's exactly why Carnegie Mellon made sure it would be the first to offer a university-level course on it in Africa.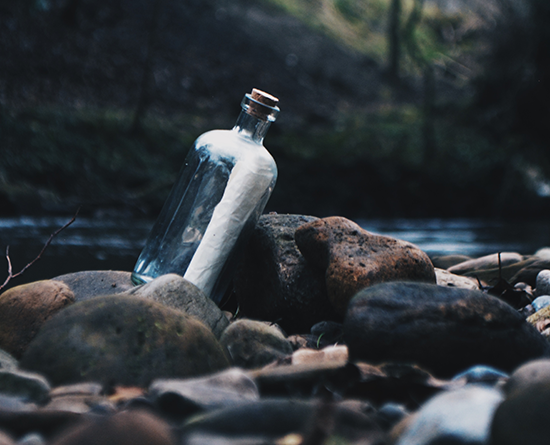 Deploying cryptographic keys for wireless sensor networks
One of the most important steps in establishing wireless sensor networks is the deployment of cryptographic keys which, if compromised during initial key setup, could leave the network vulnerable and make it possible for attackers to access transmitted data. In response to this dilemma, Carnegie Mellon CyLab researcher Adrian Perrig has developed Message-in-a-Bottle, a user-friendly, secure mechanism for key setup on wireless sensor nodes.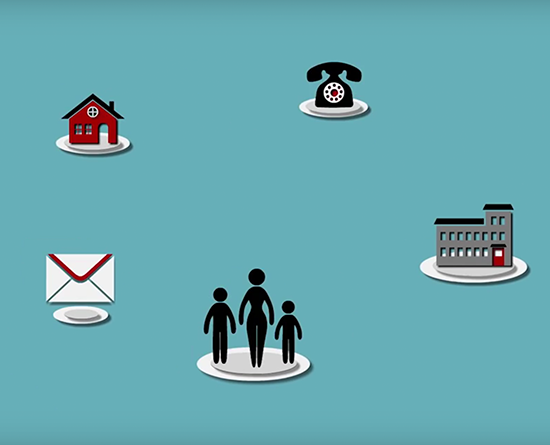 Establishing secure mobile communication
SafeSlinger is the result of research at Carnegie Mellon's CyLab that resolves a specific security problem: How can we start a trusted relationship between people, on the fly, without people having sophisticated knowledge of security protocols?
Explore the Blockchain @ CMU initiative.