As the world of "big data" gradually becomes a world of "bigger data," CyLab researchers are focused on advancing research in machine learning and artificial intelligence (AI), in which computers can "learn" trends from massive collections of data. This research is being conducted and tested in various applications ranging from facial recognition to systems that can autonomously find and fix software bugs before they are exploited.
Machine learning & AI @ CyLab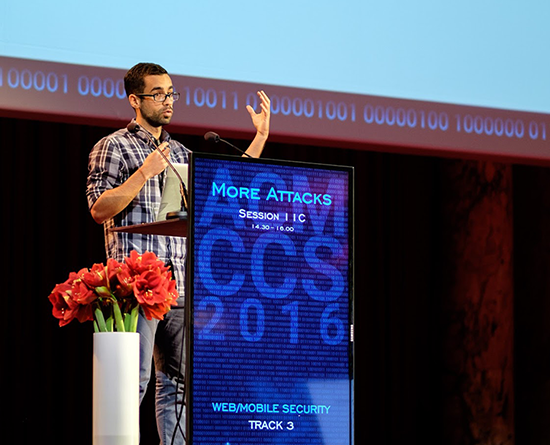 Improving cybersecurity with machine learning
Mahmood Sharif has been named a 2018 Symantec Research Lab Graduate Fellow and will continue his research in machine learning and cybersecurity in collaboration with Symantec.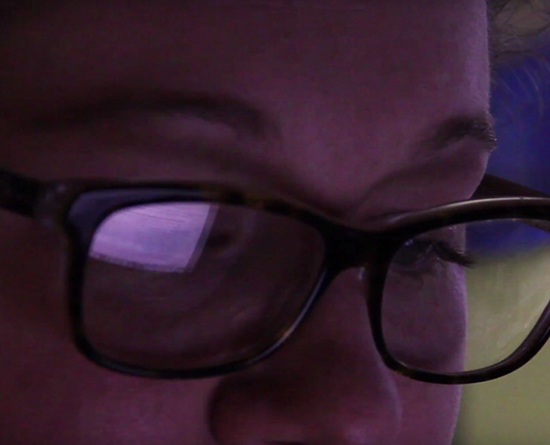 Carnegie Mellon researchers create an AI to help us make sense of privacy policies
If you're anything like the average Internet user, you probably didn't spend the estimated 244 hours it would take to read every privacy policy for every website you visited last year. That's exactly why a team led by Carnegie Mellon University just launched an interactive website aimed at helping users make sense of their privacy on the web.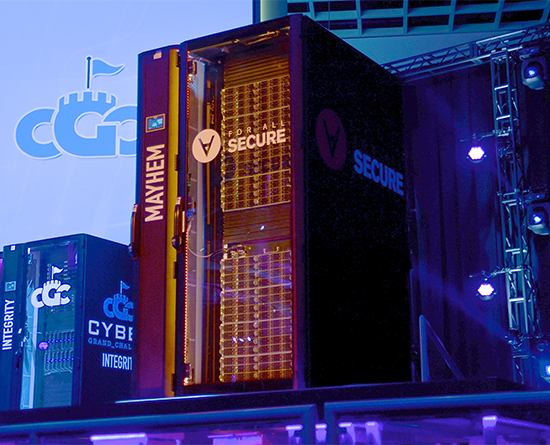 Computers vs. computers: Cyber Grand Challenge
ForAllSecure, a Carnegie Mellon University spinoff startup, took home $2 million in prize money as the winners of the Defense Advanced Research Projects Agency (DARPA) Cyber Grand Challenge (CGC), a first-of-its-kind hacking contest in which all participants are autonomous computer systems.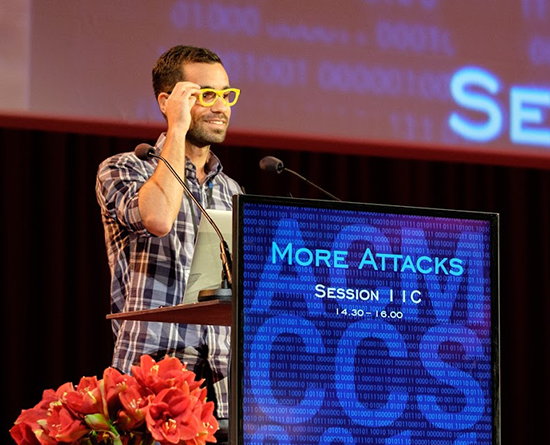 CyLab researchers spoof state-of-the-art facial recognition algorithms with printable eyeglasses
Want to fool facial recognition algorithms into thinking you're Russell Crowe? Just ask a team of CyLab researchers to print you a pair of paper eyeglasses. In their paper, titled "Accessorize to a Crime: Real and Stealthy Attacks on State-of-the-Art Face Recognition," the researchers describe a method of spoofing the most advanced facial recognition systems using colorful eyeglasses that can be printed on a regular inkjet printer. The team presented their work at the Association for Computing Machinery (ACM) Computer and Communications Security conference in Vienna, Austria.
Explore the Cyber Autonomy @ CyLab initative.