Partnership levels and benefits
Levels
CyLab is one of the world's premier research centers for cyber security, dependability and privacy. Working collaboratively with industry leaders, CyLab researchers are helping to develop new and innovative technologies, methods, models and policies that will shape the safety and security of systems for all users. The CyLab partnership program offers several different levels of commitment.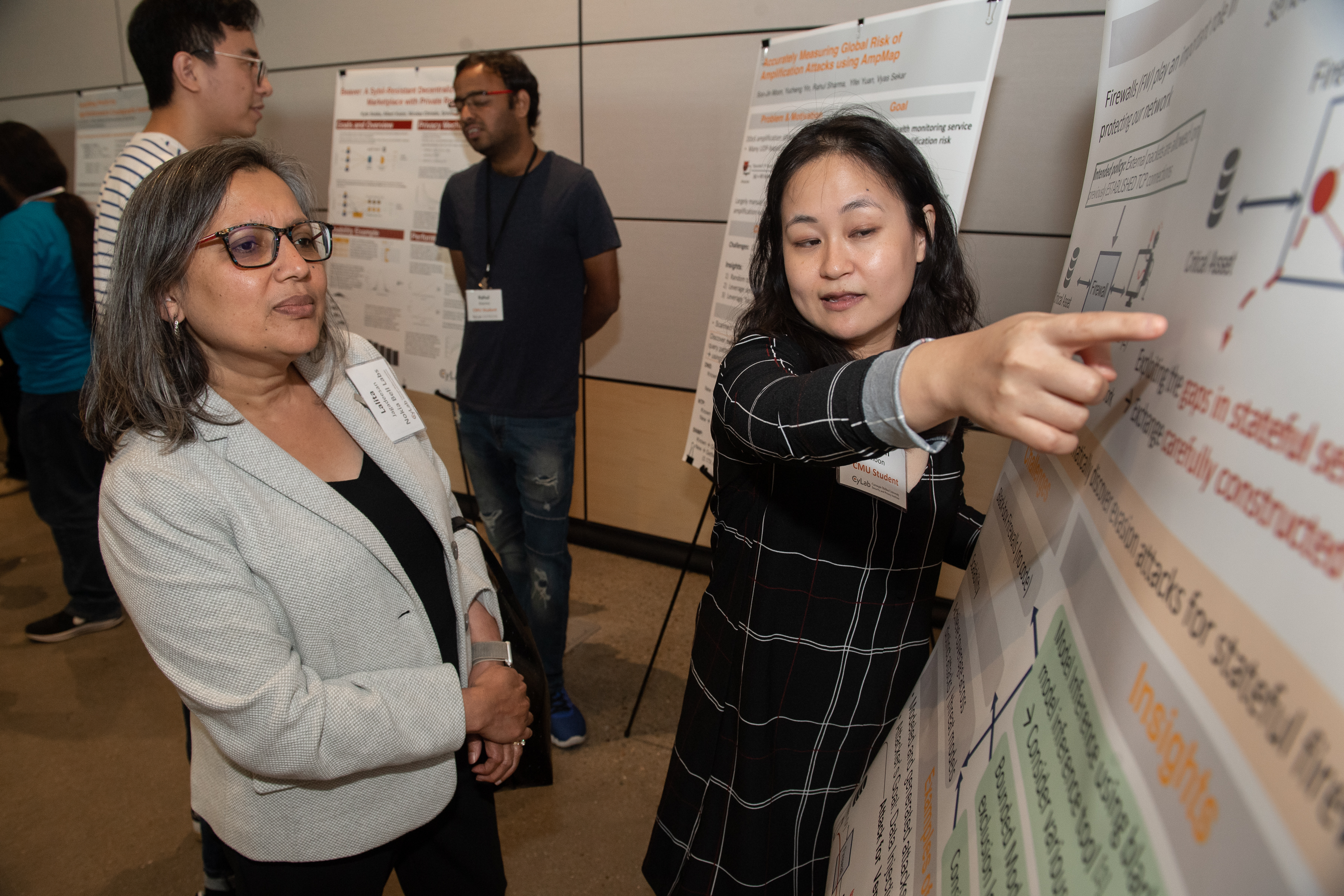 Benefits
CyLab is unique in its comprehensive approach to cyber security - the program is multi-disciplinary and university-wide, involving six colleges from Carnegie Mellon, 50 plus faculty and over 130 graduate students. CyLab is supported by both public and private funding, predominantly government research funds and the support of our partners.
A partnership with CyLab will deliver benefits to your company in research, recruiting, reputation, and return on investment.
Research
Access to CyLab faculty and researchers that excel in key research areas, including:
Recruiting
Direct and preferential access to the best and brightest graduate students at the Information Networking Institute (INI) and CyLab.
Reputation
Opportunities to complement and enhance your corporate image by being associated with one of the leading universities and research centers in cyber security, privacy, and risk.
Return on investment
Opportunities for significant cost reduction in the areas of research and recruiting that can enhance your corporate return on investment.
Depending upon the level of commitment, benefits of partnership include:
Access to CyLab research and development projects
Opportunities for sponsorship of graduate students, naming of fellowships, specifying masters-level group projects
Opportunities for sponsorship of Ph.D. students at CyLab and specifying projects with the students and CyLab faculty members
Opportunities to co-locate a visiting researcher in office space at CyLab
Access to CyLab events; e.g., annual meetings, and web seminars
Access to CyLab publications; e.g., newsletters, annual studies, technical reports and industry trend analysis
Access to CyLab partners-only web site that contains presentations, reports, papers, articles and tools that are not available to the general public
Education related benefits; e.g.,discounted pricing on training courses by CERT
Visibility on the CyLab web site, in promotional materials and sponsored events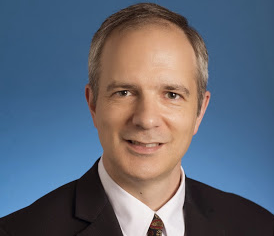 Join us!
We hope you're as excited as we are to work towards our vision to create a world in which technology can be trusted. To learn more about partnering with us, please reach out to Michael Lisanti, Director of Partnerships, at mlisanti@andrew.cmu.edu or +1 412 268 1870.